At the recent ISS World Expo, we had insightful exchanges with self-storage professionals about the industry's current dynamics. One standout dialogue was with Mike Woolard of On The Move, Inc, who shed light on post-COVID self-storage trends, his 2023 outlook, and the unique edge that sets On The Move, Inc apart.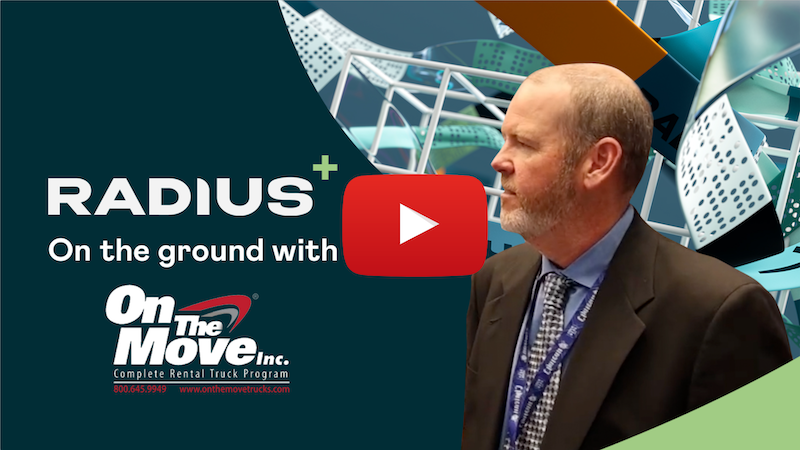 James: Hey Michael, thank you so much for your time today at the trade show. I just wanted to pick your brain a little bit about what you're seeing on the front lines of, you know, our facilities utilizing your services a lot more than they were during COVID. You know, we suspect that move outs have increased after the short term rentals during COVID have vacated their units. We just want to kind of see what you're seeing from your end.
Mike: Sure, no, I appreciate it. Our clientele is the storage facilities. So what we're seeing is they are having a lot more move outs more often now. During COVID, everybody was 100% full, not moving a whole lot because everybody was unsure. But we are seeing where the occupancy is starting to fall down to that 90, 92 range somewhere in that neighborhood, and they are starting to move out a little more often.
James: So what do you think we can see over the next couple of months, you know, into 2023 with average price per square foot has dropped as, you know, operators have tried to get back to higher occupancy, like you mentioned during COVID. They want to refill their units, so they're compromising on price. Do you think that move ins will start to increase and that demand for self storage is going to remain consistent over the next couple months, especially with this recession oncoming? What are your thoughts?
Mike: So I do think the demand is going to stay the same. And what you just mentioned earlier, different people are doing different things to try and bring people in, whether they're low in their prices or not. That's kind of where we step into is we're a marketing and branding company that says, hey, we want people to come to your facility to rent space, not necessarily this truck. This is just a marketing and branding tool to stand out against other competition.
James: I think that X Factor definitely does help facilities who utilize their services, make it easy for the client to get in, rent a unit and make a streamline for a process that is difficult as moving. So definitely a necessary service. Michael, thank you so much for your time and I hope to speak with you again soon. Thank you.