Andover Properties, LLC (dba Storage King USA) has recently acquired Midgard Self Storage, located in Cocoa, Florida, and marking its 23rd facility in the state.
The property is a 51,270 SF facility, comprising both climate-controlled and drive up units. The property offers direct frontage along King Street, which sees over 23,500 vehicles per day, and benefits from the surrounding residential in this growing pocket along Florida's Atlantic Coast. "Being less than a 20-minute drive from our existing Titusville location, this facility made a lot of sense for our portfolio." states Brian Cohen, Andover's President.
Michael Wachsman, Andover's Director of Acquisitions, adds, "This facility very recently completed various capital improvements, including new roofing, premium video surveillance, and updated electronic gating, which in addition to our increased marketing efforts and institutional management, will help us to attract customers and execute on our business plan."
The site will be integrated into the Storage King USA portfolio. New York City-based Andover Properties owns and operates self-storage facilities in Florida, Georgia, Maryland, Mississippi, North and South Carolina, New Jersey, New York, Tennessee, Virginia, Arizona, Ohio, Texas, California, and Colorado under its trade name Storage King USA (storagekingusa.com).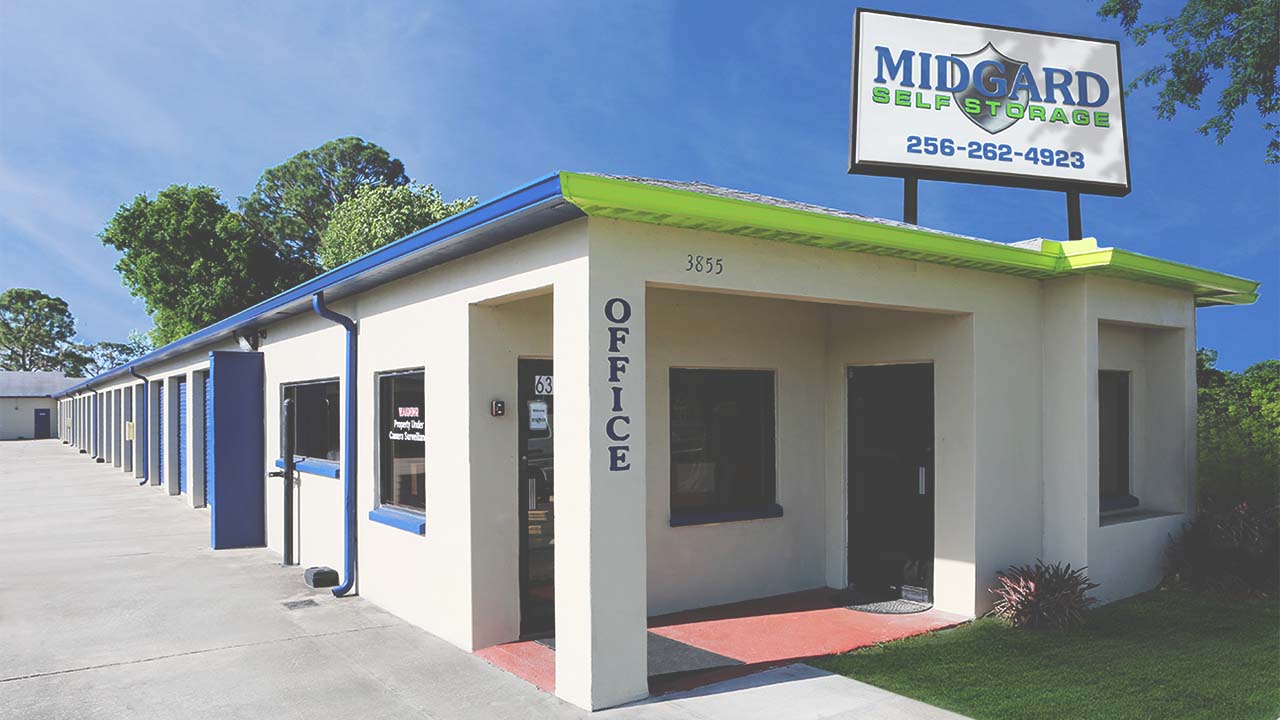 About Andover Properties, LLC
Andover Properties, LLC, is an investor, owner, operator and developer of real estate throughout the United States, based in Manhattan, New York. The firm focuses on the acquisition, development and management of industrial, retail and self storage facilities. Andover is a leading sponsor in this area with expertise in all aspects related to these product types including acquisitions, asset management, leasing, property management, conversion, development and dispositions. Its investors and partners include global institutional real estate private equity funds and high net worth individuals.
Since inception in 2003, Andover Properties, LLC has owned or managed self storage assets totaling over 6.6 million rentable square feet across 51,000 units. Currently the firm owns and manages 70 self storage facilities in 16 states totaling 5.3 million rentable square feet and 39,000 units, in addition to development projects. Andover Properties, LLC manages and operates its facilities under the brand Storage King USA (https://www.storagekingusa.com).